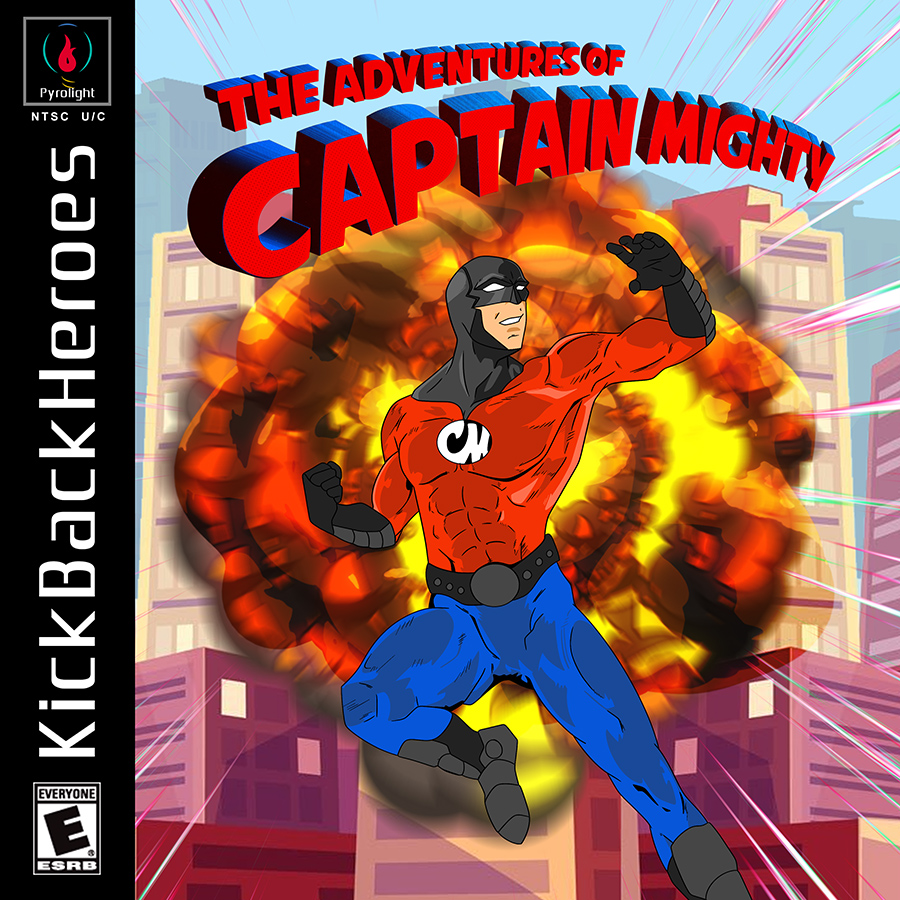 Kick Back Heroes was created out of our love of
Super Heroes, Shows that move us and our personal lives.
Many of the worlds Characters, Story Lines, and events are written to reflect issues facing everyone from the LGBTQ+ community to Depression and anxiety. Our heroes are part of these messages and face the same challanges.
We Hope you love the world!
Excerpt from Ep 1
JAWBREAKER
Impressive. Very impressive. And with room to grow. I think you're going to do great.
HOT FLASH
Really?
JAWBREAKER
Really. I do. I think it's time you met some of the members of the team.
HOT FLASH
Oh my God. I can't believe this is happening. I don't mean to be
uncool, but I've waited my whole life for this.
JAWBREAKER
Okay, then. You ready?
HOT FLASH
I'm ready.